Dissection Set-Pouch
The kit may contain dissection pans, which are used to hold and secure the specimen during the dissection process, and protective gear, such as medical gloves. A pouch, bag, or case for storing instruments is usually included in the kit.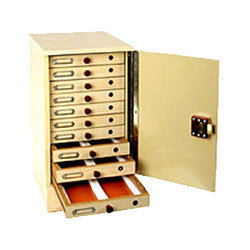 Microslide Cabinet
Microscope slide cabinets and Petrographic Microscope slide cabinets provide safe, short-term and long-term, storage of prepared slides which can easily be indexed for retrieval. Sturdy aluminum micro slide trays, numbered in sets of 25, are removable and interchangeable between cabinet systems.
Microtome (ERMA Type)
(Erma type) with three object holders, one razor 120mm and honing stone. Feed adjustment

125 microns in steps of one micron.

Complete with raxine cover and box.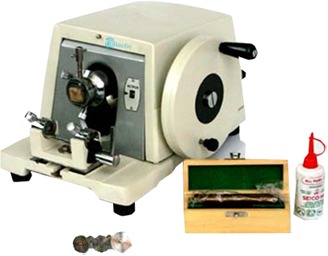 Microtome (Spencer Type)
(Spencer type) latest model, with one razor 120mm and honing stone.

Feed range 150 micron in steps of one micron with automatic feed release device

Complete in box with three object holders and raxine cover.

Export Quality Product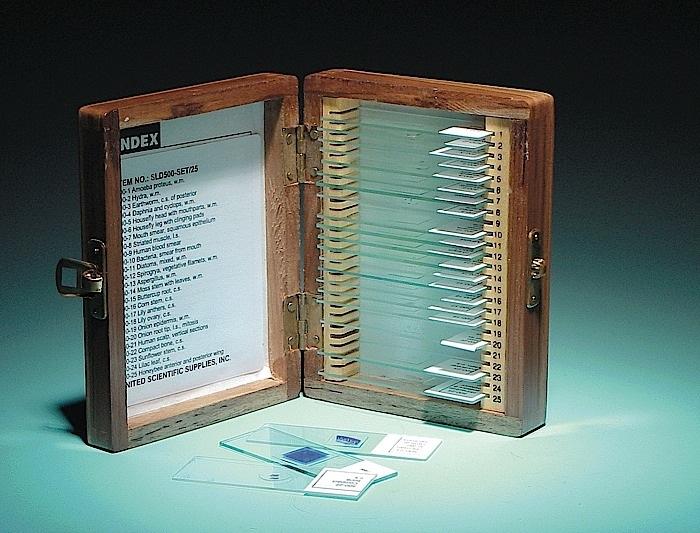 Prepared Slides
This is a 100-piece very nicely prepared microscope slide set of biology including anatomy, botany, zoology and hematology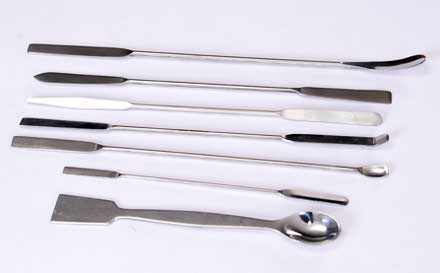 Spatula
A flat blade, like a knife blade but without a sharp edge, used in pharmacy for spreading plasters and ointments and as an aid to mixing ingredients with a mortar and pestle.
Watch glass
A watch glass is a circular concave piece of glass used in chemistry as a surface to evaporate a liquid, to hold solids while being weighed, for heating a small amount of substance and as a cover for a beaker.