We Value
Dignity - Respecting the inherent value and worth of each individual.

Collaboration - Working together with people who support common values and vision to achieve shared goals.

Justice - Providing a better service to the work assigned to us.

Stewardship - Cultivating the resources entrusted to us to develop good products.

Excellence - Exceeding expectations through teamwork and innovation.
P.K. Scientific works as leading manufacturer Laboratory Instruments, Physics, Engineering & Lab Glassware.
Established in the year 2003, we have the following of a wide array of satisfied customers throughout India.
our products is represented with AVAIN LABS
>Applied mechnics ,
>engineering models ,
>Physics, 
>Scientific Instruments,
>Lab Glassware . 
We are sure that you would find many products therein which are required by you and would start forwarding your inquiries & orders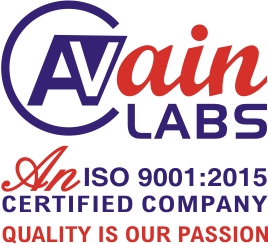 Reach us...
Please free to call us any time for any query regarding our products...